As I mentioned yesterday, we had a great trip seeing lots of folks that we haven't seen in awhile.  We got to enjoy a couple of car shows along the way.  I didn't take anything along to enter, but it was nice to walk the rows of vehicles, mingle with the owners and discuss their vehicles.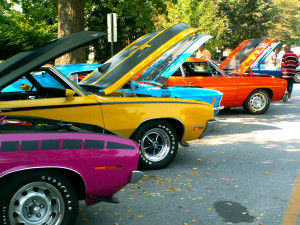 People who love cars just get it.  There is a connection between the owner and the car.  The hard work, sweat, and blood that is poured in to restoring and cleaning your prized vehicle is time well spent.
One of the shows that we got to visit was in North Oklahoma City.  We pulled into Edmond the afternoon before the show and just before a large thunderstorm rolled in.  We were staying with family in North Edmond and parked in their driveway.  Well, the wind picked up as the storm blew in and before we knew it a large branch had fallen in to the back of my pickup and damaged the left side of the vehicle.
My back's not as good as it used to be, so we called up an Edmond tree trimmer and had him remove it.  Then Bob's Body and Repair came out and looked it over and took it in to fix her up.  We ended up staying in Edmond longer than anticipated because of this problem, but it worked out.
So, I've been saying for awhile now that I want one of the Challenger or Charger SRT Hellcats.  They sold like hot cakes and now you see them on the road, but none in the dealerships…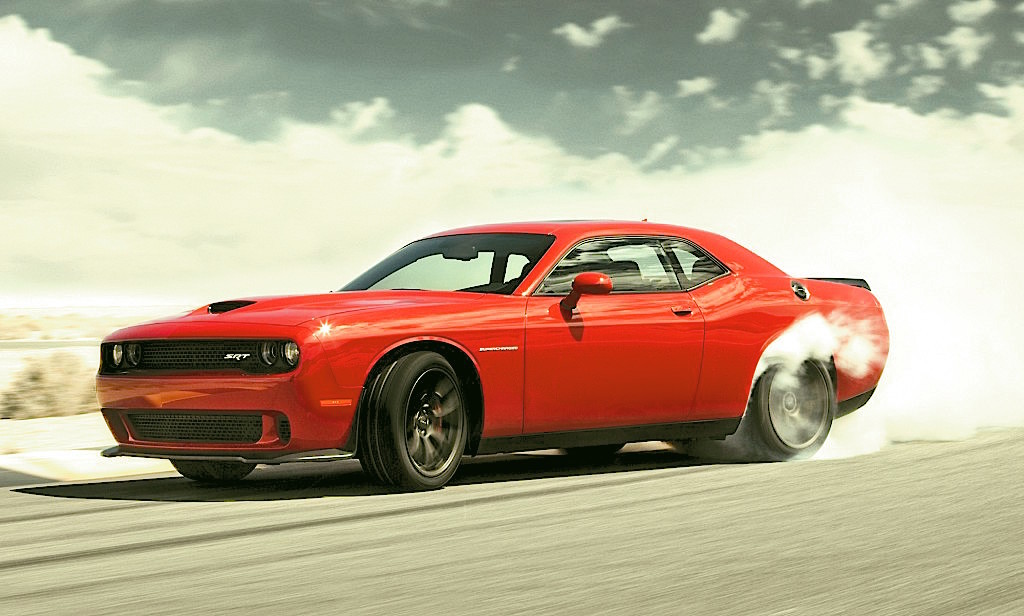 Dodge dealers, or maybe we should start calling them "Drug Dealers" (what they're puttin' out is addictive) averaged about one Hellcat per lot per month, and once that bad kitty sold, dealers started placing orders and taking deposits on additional Hellcats.
This left Dodge in an unexpected place.  Not enough cars to meet the demands, so they cancelled all outstanding orders.  They are now ramping up production for the 2016 model, and you can be sure that this lot will sell out as well!
Speaking of the Hellcat, did you hear about the Alabama owner who is selling his SRT Hellcat that has a VIN that ends in 666?  Reminds me of the old Dana Carvey / Church Lady skits from SNL back in the 80's.  "Could it be….Saaatan?  Well…isn't that special."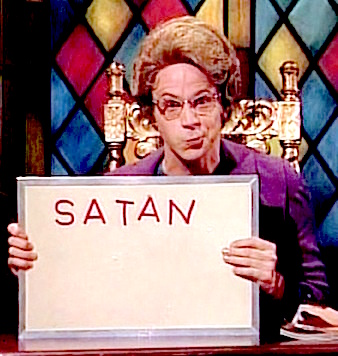 HAHA!  That car would be the one to have right?  They should have sold that one at special auction straight from Dodge…the 666 Hellcat.  Should have had a big soiree right up there in Auburn Hills.  Well that's it for now.
Keep living the modified life…